Assalamualaikum and greetings to all!
iolss dah dapat surah asrimas. 4 january ni iollss kena daftar and so goodbye my blog sob sob. next year spm masha Allah! hope the best for me okayh!
alright, so today iolss pergi celebrate birthday cousie iolss yang double triple cute rasa nak gigit gigit je shaheda yang comel bam bam aihh geram i dengan u taw tak shaheda. okay so, happy birthday my little cuteness cousie shaheda! kak nana doakan agar shaheda jadi anak solehah kepada abi and umi, muslimah yang gagah bertaqwa and please stay cute & pretty okayh! Loveyou,
sincerely,
kak nana,
your best & cute cousin.
okayh, cuti cuti mana ada nak cerita apa apa, haa nak mengumpat ke apa ke, takde takde. so nak update post pun macam takde idea. bila takde idea, macam tulah haa iolss tak tahu nak cakap apa hm hambarnya...
so back to the priority post ni, iolss nak share about myyyyyyyy dream house! super excited to post some pictures!
tema untuk my dream house ialah kaler light pink feeling feeling omputeh. iolss suka kaler ni sebab kalau uolss ambil gambar ke apa ke dia nampak cerah je && kalau uolss ambil gambar kat tempat cemni, kulit uolss akan serta merta jadi cerah tak payah guna terlajak laris.
lepastu kaler macam ni memang buat hati rasa tenang jee & rasa sejuk je. penggunaan cahaya pun tak diperlukan sangat sebab kaler dinding tu dah mencerahkan suasana.
Atas tu advantages dia. ko belum lagi tengok disadvantes dia yang berlambak tu haaa. at the end nanti baru aku share okayh
1# Master Bedroom
okay yang ni master bedroom. master bedroom haruslah besar sebab master kan. haa pastu iolss nak dia punya design macam ni la. warna smooth je and tenang tak serabut. design macam ni bukan design empire or mewah tu. iolss memang minat juga dengan design yang empire tu tapi iolss lebih berkenan yang ini ok.
2# Kitchen & DIning Room
design light pink ni seakan akan design vintage. memang nak dekat sama tapi light pink ni dia ke arah pink sikit. kalau vintage tu, dia menggunakan warna cream yang banyak, tapi light pink dia gunakan warna pink. so, iolss lebih suka kalau light pink combine dengan kaler putih and cream. kalau combine dengan gold, dia akan jadi tema lain. so, disebabkan iolss taknak keluar tema, iolss akan make sure, light pink digunakan di mana mana.
3# Living Room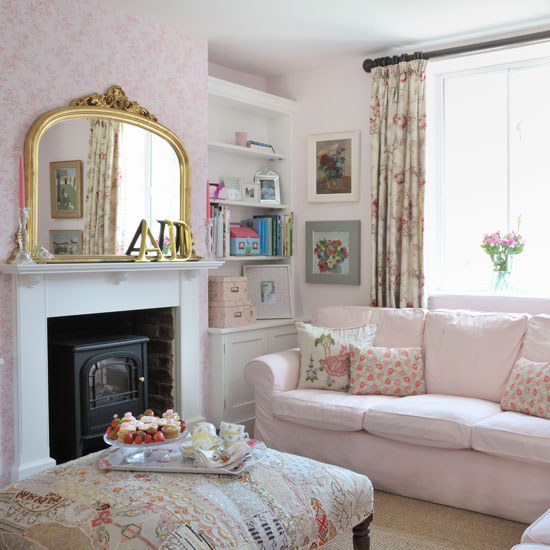 untuk living pulak, iolss will do the same things iaitu menggunakan warna light pink as the major colour, so warna tema tu tetap tak akan tenggelam even dah combine dengan segala warna candy yang lain.
4# Baby Room
untuk baby room, lebih baik kalau majorkan warna putih, sebab suitable dengan baby boy and baby girl so masa besar nanti takdelah anak salahkan mak kalau dia jadi pondan ok. then, kaler putih salah satu warna yang terrrrrrpenting dalam tema ni.
5# Princess Bedroom
untuk princess bedroom, kalau princess suka warna pink macam iolss, better guna hot pink sebab lebih princess and barbie pun githew what?
6# Prince Bedroom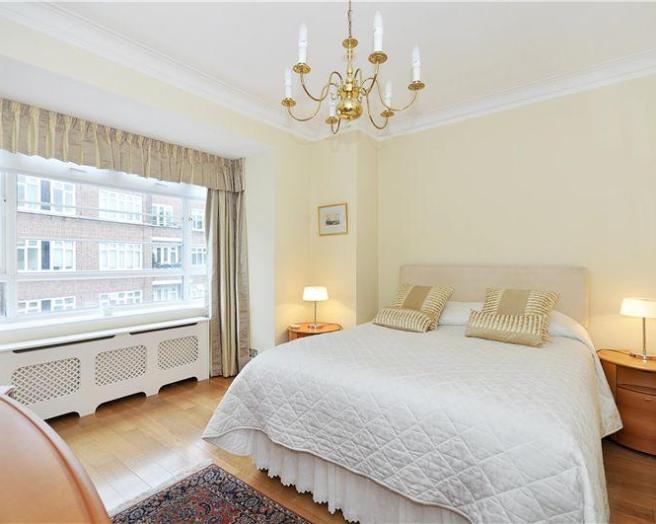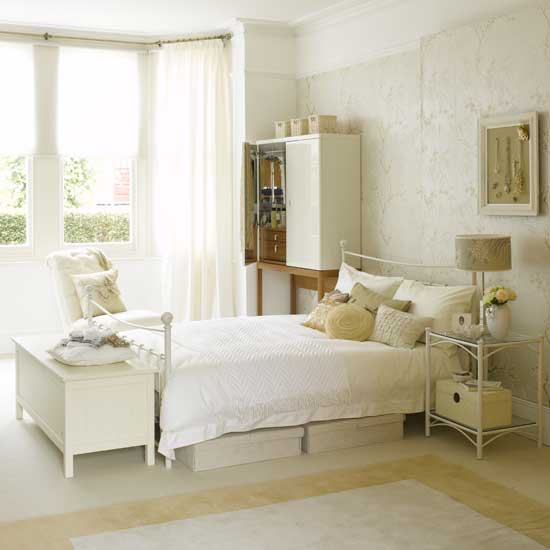 untuk prince bedroom, make sure tak payah gunakan warna pink. tetapi, untuk memastikan dia termasuk dalam tema light pink, guna warna light blue, white or cream.
7#Bathroom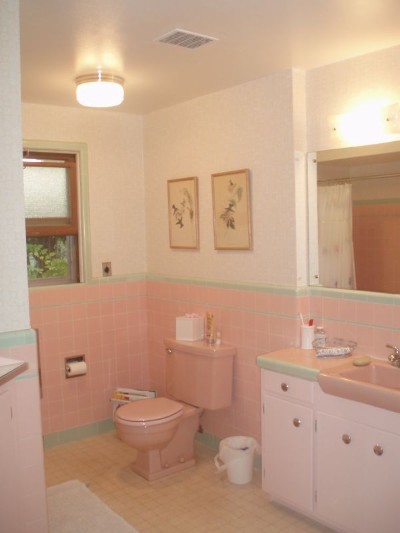 we need a very comfortable bath room and so make sure ada lighting yang sangat baik untuk bathroom.
alright guys, this is my super dream house and i super excited to have it also i super grateful if i have it so that i become superwoman! if it is my rezq for have it, i am so thankful and i really hope i can get my dream house Insha Allah
kalau rumah macam ni biasalah kenalah jaga prince and princes supaya diorang tak buat kotor rumah lulz
that is for today! sorry lately iolss sokmo share benda benda gurly cenggini sebab iolss takde story nak cerita sebab whut?! iolss bukan pergi mana mana punnn!
and meibe for you who read this wanna pour some thoughts then you can comment below and i guess some visiters might dont know where is the comment's button... because they were just followed me but dont leave any footsteps, so here the comment's button "0 Angel (s)"
and i have added a shoutbox on my sidebar and please leave footsteps there, just write your name, your blog if you have and say something just like, "assalamualaikum" and then you can exit my bog because i just wanna know who visit my blog ok. thankyou :)
i hope you enjoy your day! &&&& happy going back to school!!!!
xoxo,